Practice Schedule
To Be Announced
Tournament Schedule
To Be Announced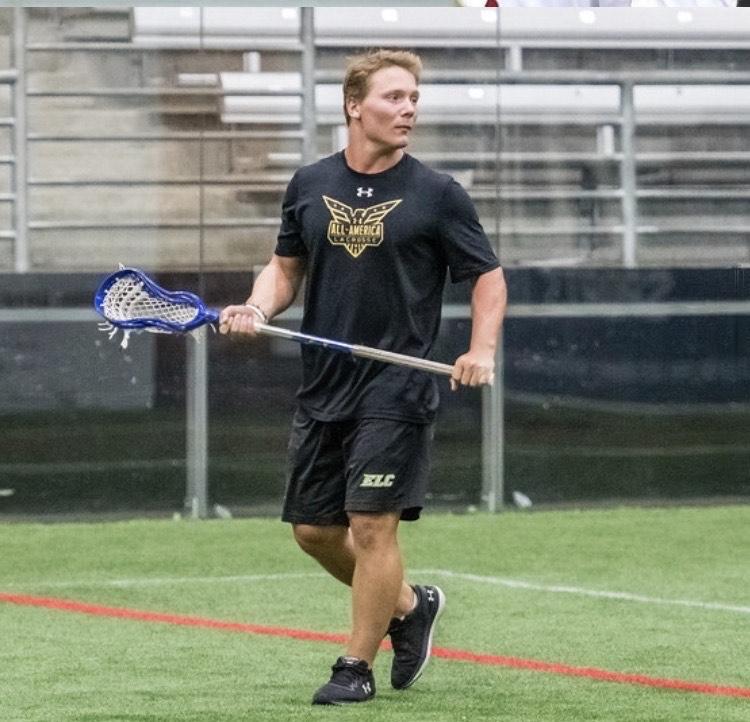 Playing Experience
2014-2018 / 4-year varsity letterman at the University of Michigan
2018 / Player for the East Torrens Lacrosse Club in Adelaide, South Australia
2019-2021 / Box lacrosse player for the Maryland Green Arrows
2021-present / Currently box lacrosse player for the Virginia Golden Bears
Coaching Experience
2013-2015 / On-staff Coach for Nova West Lacrosse Club
2015-2017 / Assistant Coach for Flint Hill School
2018 / Assistant Coach for the South Australien U-15 state team
2019-2021 / Evaluator and Coach for the Washington DC UnderArmour Underclassmen tryouts and teams
2019-2021 / On-staff Coach for Hardlax Lacrosse Club
2019-2021 / Assistant Coach for Paul VI HS
2019-present / Owner & Director of 11Lacrosse, providing elite level player development at the Faceoff X
2021-present / Owner & Director of the Free Play Academy, providing a non-traditional path to exceptional player development, through the power of free play.
Personal Experience
2017-2018 / Team Impact team representative, led and orchestrated team activities and involvement to help improve the quality of life for a child with life threatening and chronic illnesses through the power of team.
2017-2018 / Ath-lead team representative, apart of a mentor ship program between upperclassman amongst various athletic teams to assist freshman with the transition of being a Michigan student-athlete.
2017-2018 / Student Ambassador, given the opportunity to serve as a face of the Michigan Athletic Department through three main initiatives: Service, Education and Professional Development.


Brian has been a coach in the area for over 20 years â?? Oakton HS Coach 2001-2010 (3 State Championships from 2003-2005); Madison HS 2011-2013; Youth coach with both Cavalier Lacrosse and Western Loudoun Lacrosse. As a player Brian was an All-American from James Madison High School. In college he played at Randolph-Macon College where he was a two-time All ODAC Conference player. In addition, Brian was named to the 1999 USILA/STX North-South Classic Team which showcases the countryâ??s top college seniors. In 1995 he was selected to the USILA National North-South Team for the Nationâ??s Top High School Seniors. Brian has coached many players that have gone on to play professional, D1,D2 and D3 lacrosse.