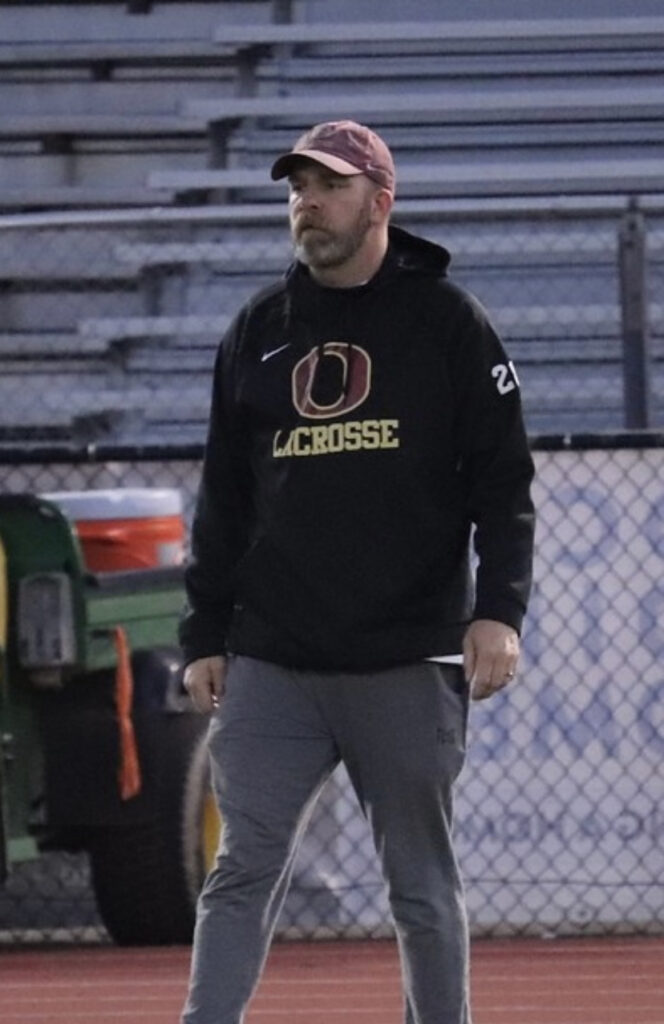 Coach Bullock has been with VLC since 2014 and is currently one of the club's Directors. He has coached the 2016, 2019 and 2022 teams throughout their high school tenures and is now the Head Coach of the 2025 squad. He is currently in his 8th year as the Head Coach of Oakton High School where he has led them to the State and District Championships in 2018, Northern Region 6A Championship in 2017, and Regional Final Fours in 2017, 2018, 2019 and 2021. In 2018 he was named the VHSL and National Federation of High Schools Virginia State Coach of the Year.  Previously to being the HC at Oakton he served as an assistant Varsity/Head JV coach from 2013-2015 and earned Concorde District Assistant Coach of the year from '13-'15 and also received Northern Region 6A Assistant Coach of the Year in 2015. He was also the head coach at McLean HS from 2009-2012 and an assistant at Falls Church HS from 2007-2008 where he helped the Jags win the first and only district championship in school history. He briefly played at Randolph-Macon College before transferring to George Mason University to earn his bachelor's degree. He currently resides in Springfield with his wife Marie and 3 children and teaches Earth Science and Astronomy at Lake Braddock Secondary School.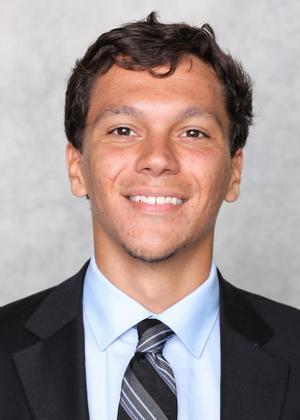 Played LSM at Christopher Newport University. Was a captain the final two seasons. Was a 3x team All-American, Including a first-team selection senior year. Currently 5th in NCAA Division III career caused turnovers with 187.
John Schmank is a class of 2016 VLC and Paul VI Catholic High School alum. John went on to play collegiately at the Virginia Military Institute and graduated in 2020 with a degree in Economics and Business and minor in Cybersecurity. At VMI he was a 4-year starter at close defense and a team captain during the 2019-2020 season. Prior to his Senior year John was named to the 2020 MLL Top Prospect List. John is currently working for the federal government in Washington DC.