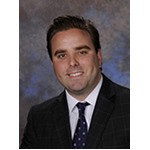 Coach DiCamillo graduated from Ohio State University, where he played lacrosse from 1998-2002. He was named 1st Team All Conference Midfielder in 2002. John was an Assistant Coach at Denison University from 2002-2003, before moving on to Goucher College as an Assistant Coach from 2003-2005. John coached in Great Falls' program from 2006-2013, winning 5 championships. He has coached with VLC since the club's start and is the VLC 2017 team's Head Coach. John earned the 2013 Fairfax County Champion of Character Award. He is a Real Estate Broker for CBRE, Inc.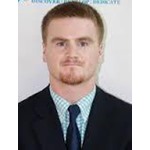 Coach Warner is currently the Class of 2024 assistant coach. After graduating in 2009 from North Rockland High School in Thiells, New York, Shane went on to play Midfield at Binghamton University (2009-2013) where he was named Team Captain, Most Valuable Player, America East Conference All-Academic Team, and recognized as a finalist for the Yeardley Reynolds Love Unsung Hero Award. Following graduation, Shane went on to McDaniel College where he coached for two years while attaining his Master's Degree in Education. He is the former defensive coordinator at Bishop O'Connell and McLean High School. Currently, Shane teaches Special Ed and History at McLean High School in McLean, Virginia.

Miles Collins is a Northern, VA native from Vienna, Virginia where he graduated from McLean High School in 2017. He is a VLC lifer and began on the original VLC Chiefs back in 7th grade playing on John DiCamillo's team all the way through High School. He then went on to play for Mikey Thompson and the DIII Christopher Newport Captains as a two way midfielder. With the Captains, Miles played five seasons, appearing in 75 games, and recorded 43 points. He led the Captains to an Elite Eight, a Final Four, a Conference Championship, and Regular Season Championship ranked #1 in the country. He will be assisting his longtime coach and mentor Dico with the VLC 2024's.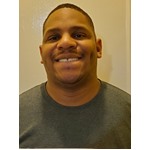 Coach Spencer has coached at West Potomac and Episcopal High School. He has been with VLC for 4 years.