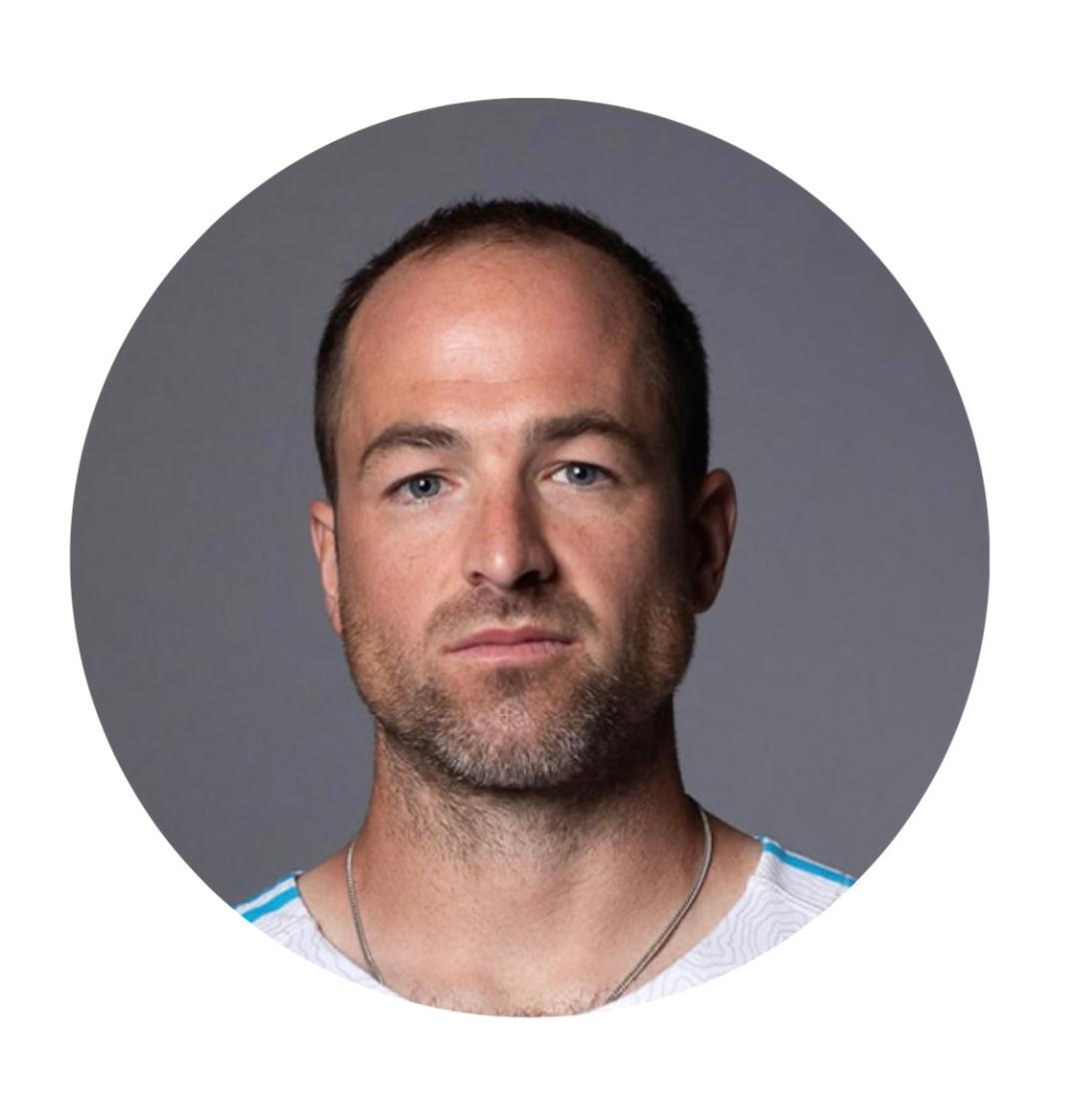 Steven Brooks is a Libertyville, Illinois native and was an All-American & IL State player of the year at Libertyville High School. Brooks played college lacrosse at Syracuse University. He won two Division I National Championships while with the Syracuse Orange men's lacrosse in 2004 & 2008. Brooks earned first-team All-American and also won the McLaughlin Award as the nation's best midfielder in 2008. He had a successful 12 year Professional Lacrosse career, winning two MLL Pro titles, 3x All-Star, 2yr Captain, and was a nominee in 2018 for the Dave Huntley Man of the Year Award. Brooks played in the first ever season of the PLL as a member of the Atlas Lacrosse Club before announcing his retirement in 2019. In January 2020, Brooks was named assistant coach of the Atlas LC (PLL) in the professional lacrosse league PLL. He is the first ever PLL player turned coach in the league's history. In October 2023, Brooks was named the interim head coach of the PLL Atlas.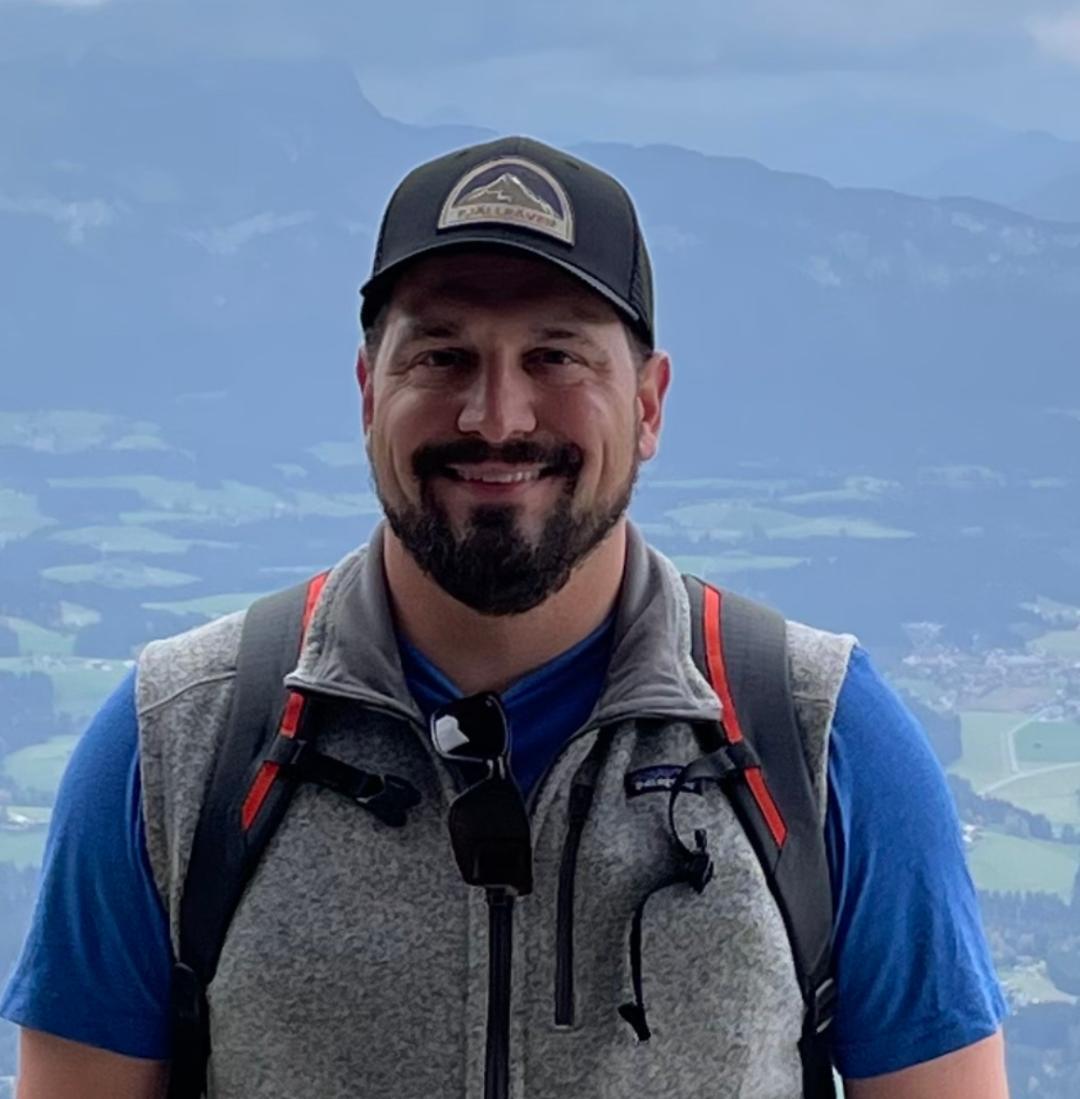 Scott grew up playing lacrosse on Long Island at Connetquot High School, playing Midfield and Attack.  He is a graduate of the United State Naval Academy where he played Midfield for the Midshipman.  Scott has been coaching youth lacrosse for the Algonkian Tribe rec team since 2019, coached the fall 8U Cavaliers lacrosse team in 2021, and has been coaching with VLC since Fall 2022.  Scott is currently Senior Director of Real Estate for the U.S. Naval Academy Alumni Association & Foundation, and has two sons who play in the VLC program.
I played attack at Atlee High School and was an All-American my senior year. I then went on to play attack at Christopher Newport University and ended up a four time All-American, ending as a first team All-American in 2022. I was a four time team captain at CNU and currently hold both the season and career records for goals and points.