Practice Schedule
To Be Announced
Tournament Schedule
To Be Announced

Matt See is a Northern VA lacrosse native and attended Langley High School (LHS). Matt went on to Bridgton Academy where he played lacrosse for his one year of post graduate school. Matt was a scholarship Division 1 collegiate lacrosse player at Butler University (BU) that made the selection for the Men's NCAA D1 lacrosse tournament during his years at BU. He continues to give back to his community and the sport of lacrosse through coaching positions at LHS and Great Falls Lacrosse Association (GFLA).
Lee is a northern Virginia native who played high school lacrosse at Flint Hill and West Springfield high school, 1997 U17 All World Captain (won Gold in Sydney), Captain midfielder at University of Mary Washington. (Set program record for wins senior season)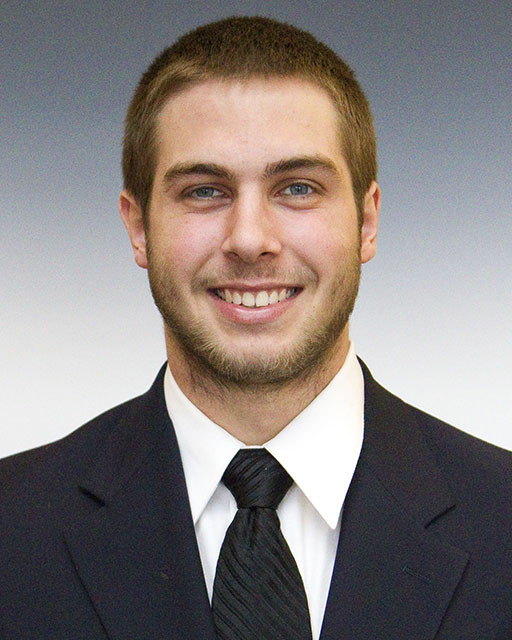 Dylan Maltz - UMD 17', PLL Whipsnakes 19' & 20'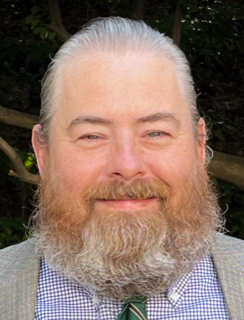 Graduated from St. Andrew's Episcopal School in 1993. Played two years collegiately at Virginia Wesleyan College 1994, 1995. 12 years coaching with Vienna Youth Lacrosse - 5 years as an assistant, 7 years as a head coach at the 14U level.

Matt joins VLC with a combined 5 years experience coaching youth lacrosse. Most recently, Matt held the position of Assistant Coach under Cavalier Lacrosse prior to the team's transition to VLC. Matt also holds the position of Assistant Commissioner for the prominent Dulles South Lacrosse recreational program, and has been instrumental in growing the number of youth participants in the sport of lacrosse. Formerly, Matt played attack at Shenandoah University and was named 1st team all conference and Honorable Mention All American. Also an avid cyclist and overall sports enthusiast, in his spare time he enjoys being an active and engaged father for his two sons; both of which also love the sport of lacrosse. Matt is thrilled to be joining the coaching staff and organization that is VLC and looks forward to being a part of taking the club to the next level.