4 year Varsity player at Patterson Mill High School - Played at Ferrum College for 4 years and made all conference senior year leading the conference in points (52 points)- Voted team MVP and offensive player of the year at Ferrum College (2018)- Varsity assistant coach at Patterson Mill High school (2019) Winning a 1A state championship in Maryland.- Coached at Marymount University as a Graduate assistant (2019-2021)- Lacrosse program director at Camp Winadu for the summer of 2021- Currently a Defensive coordinator (assistant coach) at Fairfax High School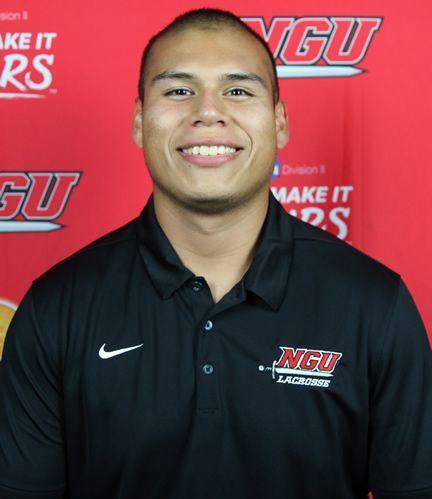 Lacrosse playing experience began in 2007, at the age of 10, and has played defense for 15 years. Played for Annadale Youth Lacrosse Club, Chantilly High school, and North Greenville University D2 college at Tigerville, SC. Coach Hernandez still currently plays to this day in Beltway Lacrosse League in the Men's Open Division and plays box lacrosse, as well in the semi-pro box lacrosse team DMV Golden Bears (which has generated some talent for the Professional Box Lacrosse Association!). Coach Hernandez began coaching at the high school level as a JV Assistant Coach at Freedom HS (South Riding, VA) and most recently joined Dominion HS as the Head Coach for the JV team.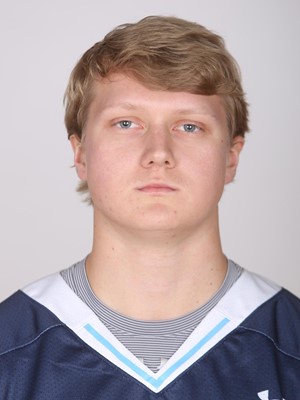 Head coach of Fairfax high school. Former offensive coordinator for OConnell High School. Coached for VLC since 2018. Four year starter at Gordon College, MA, graduated in 2017.
Richmond native, graduated from Atlee High School in 2017. At Atlee earned 1st-team All-State honors and went to the 5A State Championship 3 years straight. Attended CNU for college where I was a 2x Scholar All-American and 2x 2nd team All-Conference.