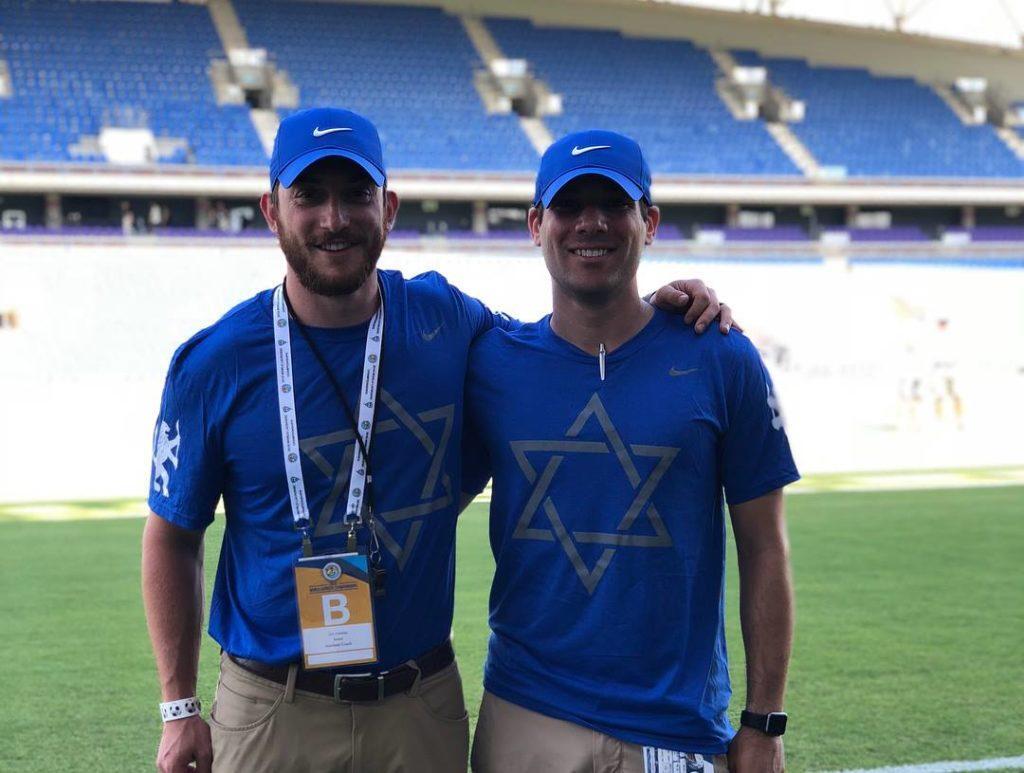 Played lacrosse as a FO man at The University of Lynchburg from 2008-2012. Stayed on to coach at Lynchburg during the 2013 season helping lead the team to a quarterfinal berth. Moved on to take over as the Head Coach for the Israeli Men's National Team from 2015-2016. Stayed on after leaving Israel and served as an assistant coach. Still serving in this capacity as Defensive Coordinator as we prepare for the 2023 World Lacrosse Championships in San Diego. From 2016-2018 and then again in 2021 coached at Paul VI High School as well.

I grew up in centreville Virginia and attended Paul vi catholic highschool where I graduated in 2017. I then went on to play division 3 lacrosse at the university of Lynchburg. I graduated undergrad in may of 2021 and received my MBA in may of 2022. I began my coaching experience with the Evergreen Hammers from 2018-2020 where I coached the 2020 and 2024 teams. I began coaching for VLC the summer of 2022 and am looking forward to continue coaching this team! 2020-2021 VaSID Academic All-State


I began playing lacrosse in third grade and began coaching my freshman year of college. I played the majority of my lacrosse career at attack/midfield before switching to defensive midfield my junior year of college. I have now coached at VLC for over a year focusing on the defensive end of the field and transition aspect of the game. College accolades (University of Lynchburg '21): 2021 USILA Honorable Menton All-American, 2021 IMLCA First-Team All-Region 4, 2-21 USILA Senior All-Star, 2021 Scholar All-American, 2021 VaSID Second-Team All-State, 2021 First-Team All-ODAC
Graduated from the University of Lynchburg in 2022. 4 year Varsity Student-Athlete. 2x Old Dominion Athletic Conference Champion. 2021 Honorable Mention All-American. 2021 IMCLA First-Team All-Region. 2021 VASID Second-Team All State. 2021 First Team All-ODAC, 2022 Third-Team All ODAC. Summer coaching for the past 4 years with individual lesson experience as well as coaching camps.